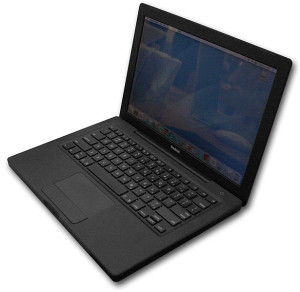 When travelling abroad it is extremely important to obtain adequate travel insurance to protect you when something goes wrong. Most people take out insurance primarily for the cancellation and medical cover and so probably do not delve too deeply into the other details of their policy. This could cause many people a big problem because changing lifestyles in recent years have meant that there is one aspect of travel cover where almost everyone will find themselves underinsured. These days people tend to travel with many of their gadgets like mobile phones, tablets and laptops. These are valuable items and almost everyone will be travelling with at least one of these but sadly they are unlikely to be sufficiently covered by any travel insurance policy issued in the UK.
Cover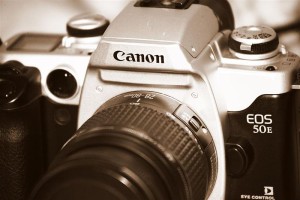 Almost every available standard travel insurance policy has a limit of £200 – £300 in cover for a lost or stolen valuable. Valuables are generally defined as electronic equipment, jewellery, watches and cameras. If you have an Apple Macbook, £300 is really not going to replace it and even most decent watches are worth more than this. To make matters worse insurers also set a total limit on claims for valuables and this is generally around the £600 mark. If you have several valuables and your hotel room is broken into, you could be really in trouble! Going on holiday with a laptop, smartphone, camera, watch and some jewellery is fairly standard and these items could easily add up to a value of £3000 or more and so typical cover will leave you with a shortfall of at least £2400. Incredibly there is also an excess of around £75 to pay with most policies and so if you have only £200 cover for individual pieces and your laptop is stolen you will receive only £125 if your claim is successful.
What Can You do?
Insurers will not increase the valuables limit in exchange for an additional premium and so in most cases you cannot even opt to pay more for your cover. Some do have premium policies which offer higher limits but these generally top out at £500 for individual items. In real terms if you want to make sure that everything you take with you is sufficiently protected you will have to add cover away from the home for individual items to your home contents insurance policy. This is yet another expense but does give you the benefit of year round protection even if you are just enjoying a day out locally or doing some shopping. Your only other option is to leave almost everything at home which rather defeats the object of having acquired much of it in the first place!
Be Careful
Insurance companies have never been famed for their generosity but with travel policies they are particularly stingy. Travellers really need to think carefully about what they take with them and look after it well whilst abroad. The next time you take a trip do have a think about the Macbook, the nice timepiece and the fully loaded Pandora bracelet. If they are stolen you are not going to get your money back and such an event will ruin the memories of your trip. If you can live without it don't take it and if you have to take it, put it on your home insurance.
Byline
Article by Sally Stacey